Blog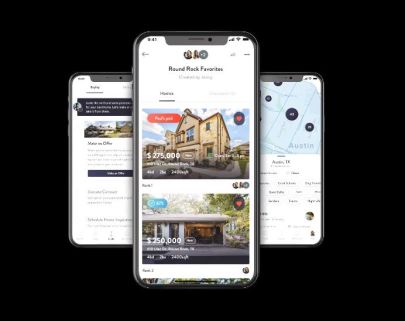 Posted
Why doesn't your website have more listings?
This website only has Keller Williams listings as I am simply waiting for the new iteration of Keller Williams websites to be available. If I jumped on it right away, I would be spending a lot of money just to publish...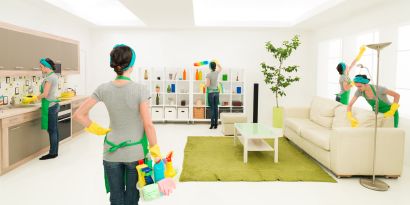 Posted
HomeKeepr's Top Spring Cleaning Tips
It's officially spring again, everybody and their great aunt Erma are abuzz with cleaning and organizing advice. We're not sheep at HomeKeepr,...
Updated: 19th September, 2019 3:23 AM.